Welcome to CenKen Group, LLC
CenKen Group, LLC (CenKen) is a successful Geotechnical Engineering firm providing services to the local Architectural/Engineering and Construction firms in the field of geotechnical engineering including subsurface investigations, laboratory and field material testing and other earthworks related aspects of a project. Our materials laboratory is accredited through the AASHTO Materials Reference Laboratory (AMRL).
With offices in both Maryland and Washington, DC, we are centrally located to provide services in a timely and efficient manner within the larger Baltimore, Virginia and Washington, DC metro area. CenKen has built a solid reputation through its innovative Geotechnical Engineering and Materials Testing approaches to solving land development issues related to the underlying earth materials. CenKen has a proven track record and a highly trained and experienced team of professionals that provide these services to our diverse client base.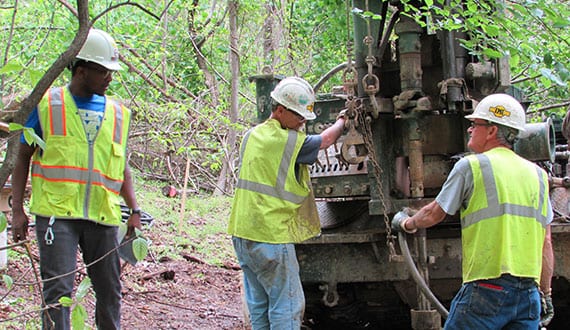 CenKen's business model, mission, and commitment to the community is to continue to grow its success by utilizing innovative approaches toward offering solutions on issues that pertain to earth and the environment. This approach allows CenKen to explore a number of unconventional services within the local architectural, engineering and construction (AEC) community.
As CenKen grows and prospers, so will its diverse staff, and the community it serves. The firm will continue to develop services that will serve the community by employing and training local talent, as well as tapping national and international talent. The firm anticipates that in the coming years new opportunities in other engineering and construction areas will be unveiled. These services could include geophysical and applied geoscience services, dam engineering, environmental, and geo-structural design.
CenKen draws upon our tradition of excellence in client service. Our expertise and experience provide value-added and high quality solutions fueled by the talented staff of CenKen.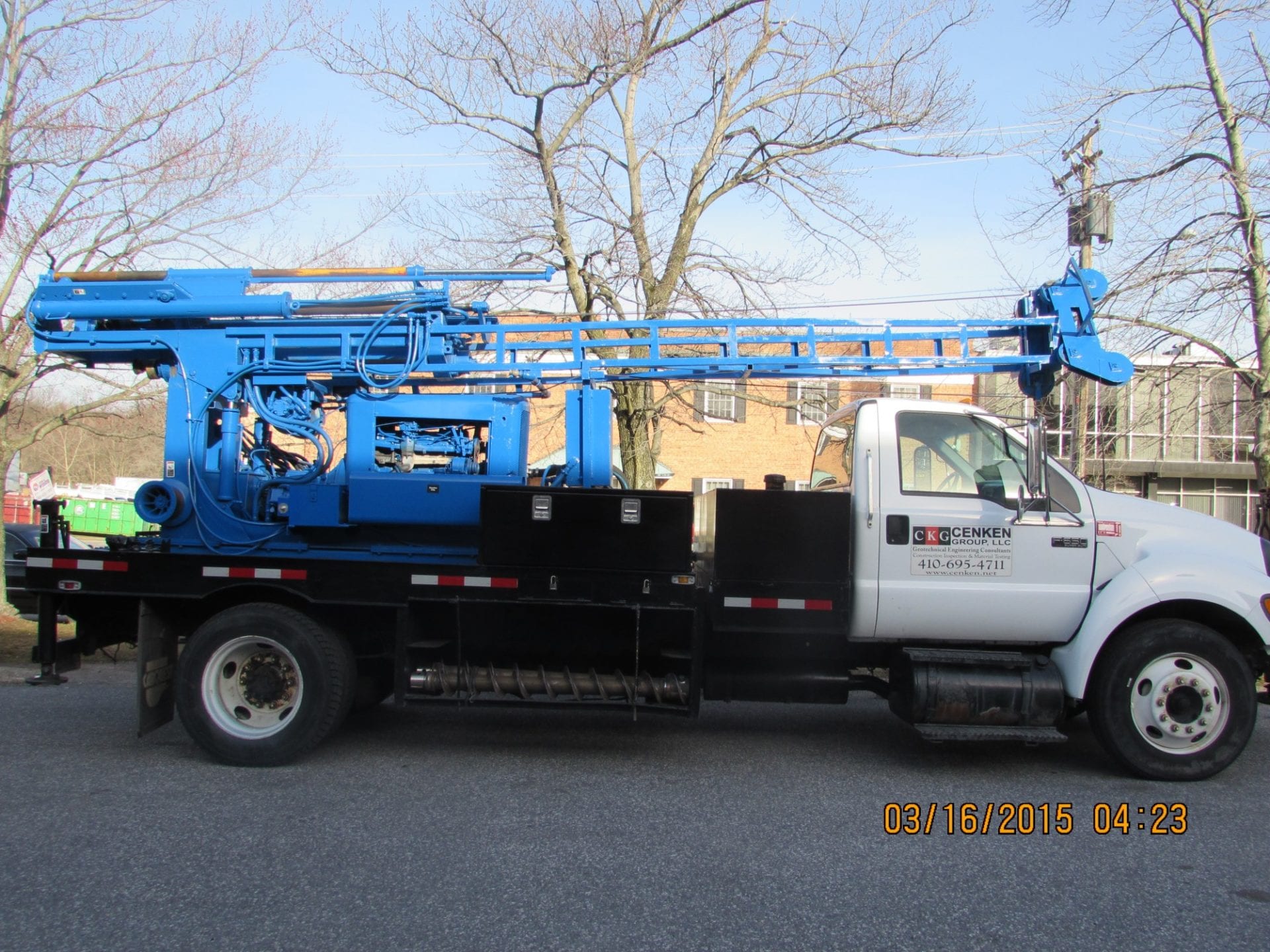 The CenKen Group, LLC (CenKen) is a full-service Geotechnical and Quality Assurance consulting firm providing geotechnical/geo-environmental engineering, construction management, quality assurance/quality control (QA/QC), acceptance testing, civil and materials inspection, laboratory materials testing, and comprehensive subsurface explorations services to both public and private sector clients.
At CenKen we are dedicated to our client's individual needs, and offer a nucleus of talented individuals with an unwavering commitment to ensure the success of each project.
To complement our professional services, we offer in-house comprehensive soils and materials testing, quality assurance and acceptance testing, construction inspection, geophysical investigations, and surface and subsurface explorations. Our materials laboratory is accredited through the AASHTO Materials Reference Laboratory (AMRL). We participate in the AASHTO Proficiency Sample Program (PSP) to evaluate the performance of our laboratory in comparison to other participating laboratories in the nation and hence evaluate our QA/QC program.
Our personnel hold professional engineering and geology licenses, and advanced certifications including NICET, ACI, MARTCP, WACEL and other nationally recognized agencies.
One of the fastest growing consulting engineering firm in the Baltimore, Virginia, Washington, DC area, we are centrally located to provide and serve our clients in this region in a timely and efficient manner even at short notice. Our commitment is to provide high quality and innovative engineering services. Our mission is to be the most efficient and reliable engineering firm of choice in the markets we serve.
At CenKen, we are committed to provide a service that will exceed the clients' expectation and to win their loyalty for repeat jobs. Our pledge is to provide a Quality Service, Within Budget and On Schedule.
Laboratory Soil, Rock and Concrete Testing
Our state of the art laboratory is equipped to handle any civil engineering material testing requirement. We have the resources and equipment to perform in a timely manner a wide allay of material testing which includes and not limited to:
We provide a wide range of services during the Earthwork and Foundation phases of a project which includes and not limited to: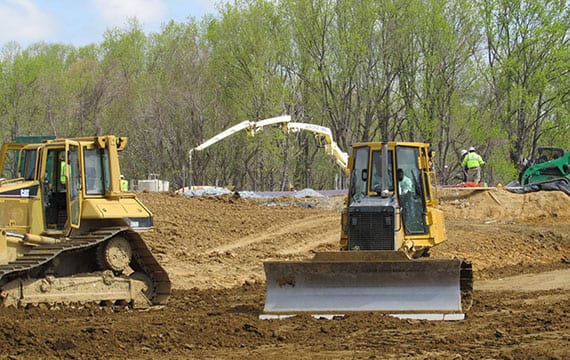 Geotechnical Engineering Services
CenKen has the capacity to offer the following services: